---
Tip: Start and end directly in Münstermaifeld possible
Biking here is a easy joy even for less trained visitors, because there are quite a few well-developed routes, which only bring the body with gentle slopes and inclines in momentum. Together with farm tracks that are also easy to ride, there is a network of around 100 kilometers of routes in the Maifeld, offering highlights such as the 40-meter-high viaduct over the Nettetal valley or two illuminated tunnels of 250 and 500 meters as a special incentive. Also these routes are especially Family friendly: on a disused and almost level railroad line between Münstermaifeld, Polch, Ochtendung and Mayen, the Maifeld bike trail is fun for young and old.
For more information, contact the Tourist Information Maifeld.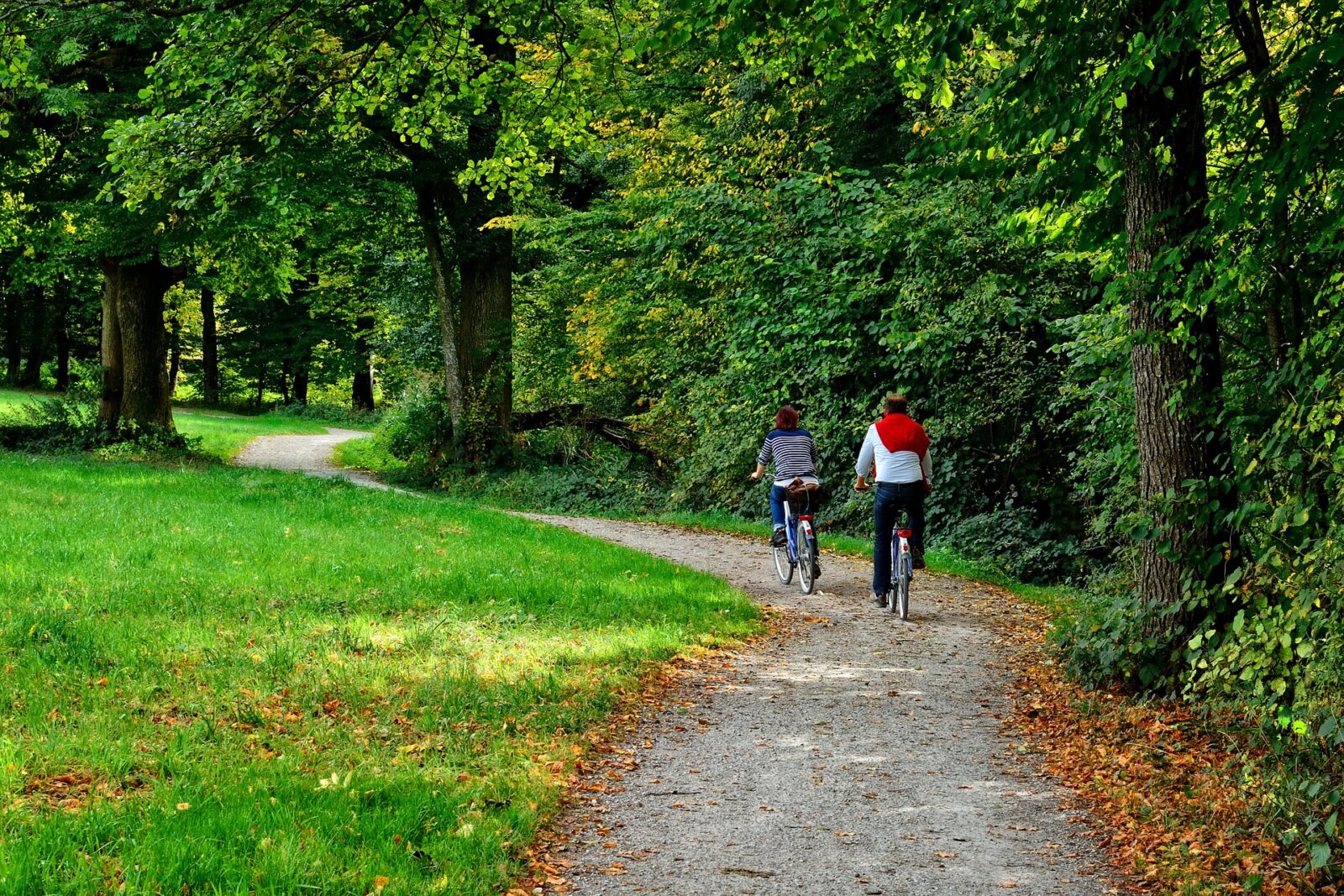 ---
---
Tip: the gentlest climb to Münstermaifeld, about 5km slight incline, can be found from the Moselradweg via Hatzenport through the Schrumpftal.
Exploring the Mosel valley by bike! This is possible on the Moselle Cycle Route from Palzem to Koblenz. Charming tours along medieval castles and chapels, steep vineyards, narrow side valleys and picturesque wine-growing villages are ideal for groups of any composition. A nice bonus: parts of the route can also be covered by boat.
Total length: 235 km
Difficulty: easy (ideal also for families)
Further information can be found at the Tourist Information.
---
Buses with bicycle trailers
---