Experience Münstermaifeld
Guided tours of historic Münstermaifeld
---
Münstermaifeld looks back on a history of more than 1400 years. It has a mighty, in its origins Romanesque church with a particularly worth seeing and rare timbering. The townscape is picturesque and medieval with houses from a time when a monastery dominated events within the town walls and the wider surroundings.
Book a city guide and learn about historical developments as well as personal anecdotes from a lively history on an approx. two-hour tour.
Booking and all information about the city tours at the Tourist Info Maifeld
Website - Tel.: 02605/9615026 - E-Mail: touristik@maifeld.de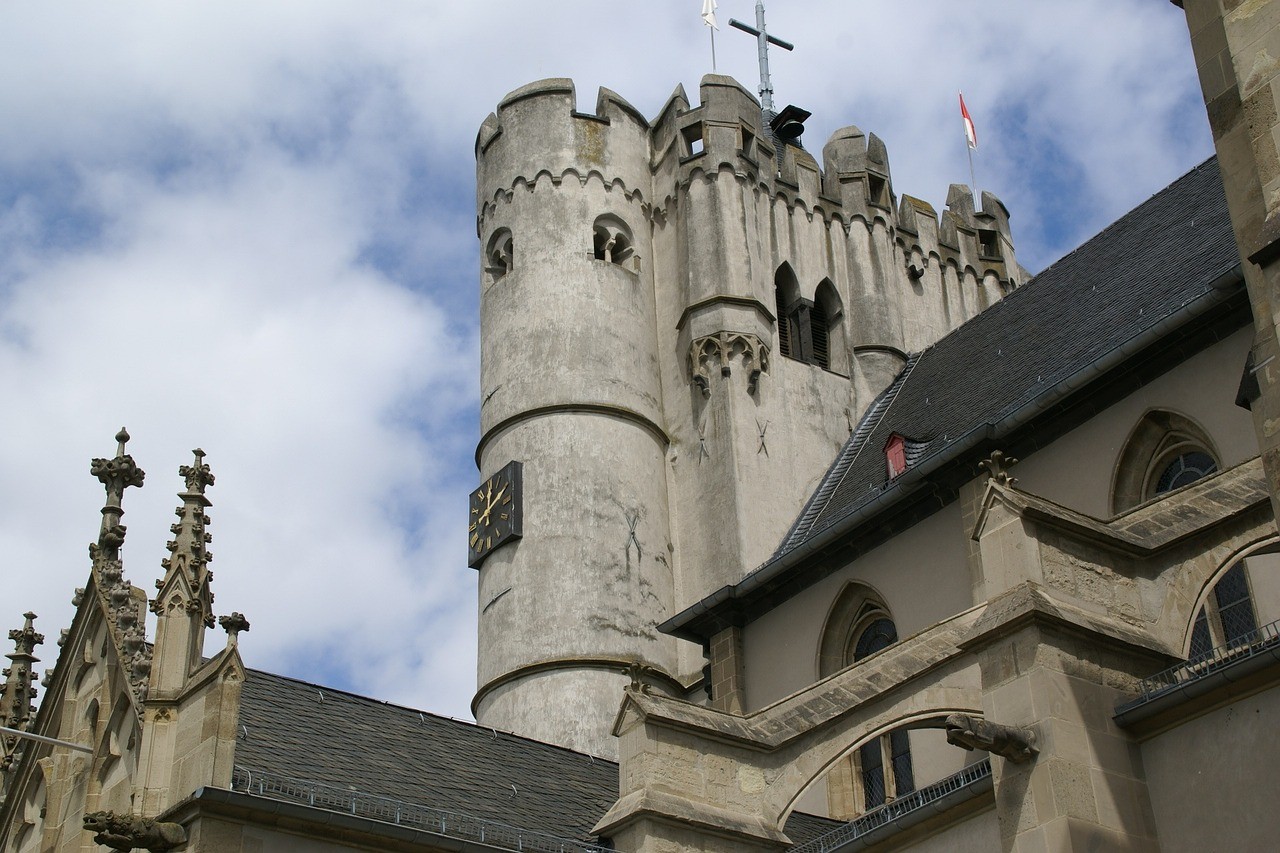 ---
Visit of the museum of local history Münstermaifeld
---
In Münstermaifeld, relive the time of the German economic miracle of the 50s and 60s. The Heimat- und Erlebnismuseum Münstermaifeld, Germany's largest store museum invites you on a journey to the "good old days".
Discover the world of our grandparents and parents. Be amazed in the old saddlery, the ladies' hat store, at the hairdresser's or in one of the many other stores from the post-war period. Let stories tell you about the decorations, the furnishings and the many loving details of over 20,000 exhibits or think back to your own childhood or youth.
Booking and all information about the Museum of Local History Münstermaifeld at the Tourist-Info Maifeld
Website - Tel.: 02605/9615026 - E-Mail: touristik@maifeld.de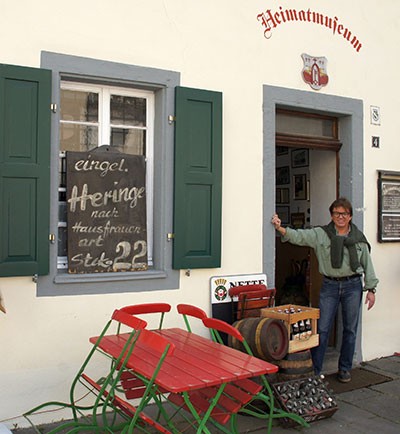 ---
Visit of the Archaeological Museum
---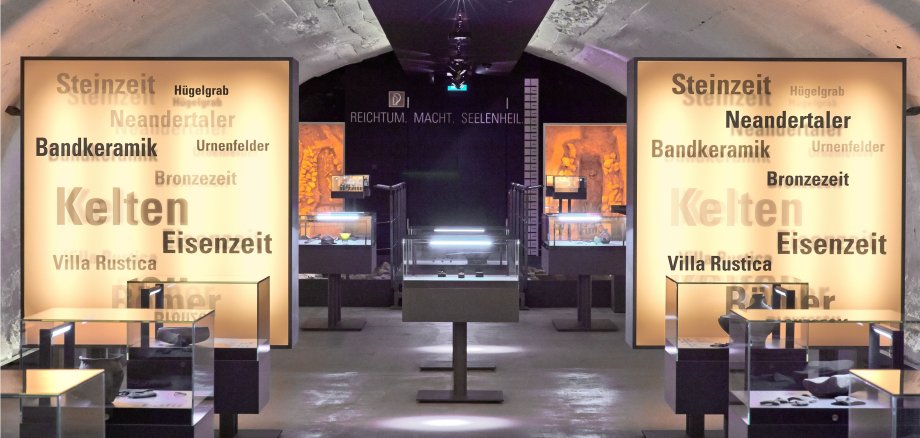 ---
M-Obersteiner, © foto-obersteiner